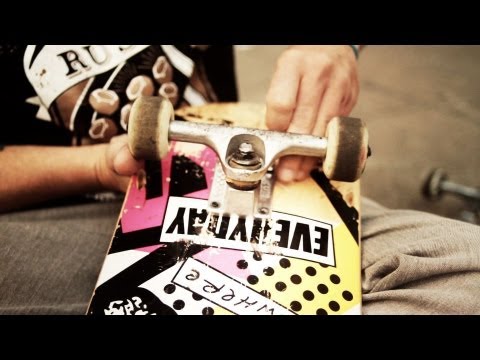 BART Tour morning has arrived. Johnny and the crew meet up at Lower Haighters for some last minute prepping before they head to DLX to kick things off, except that Matty P is MIA. Everything else seems to be going well until…
Season 2 of "It's a Rough Life" is about the events leading up to and during BART Tour 2011. The stakes have changed for Roughneck and BART Tour is no different.
It's a Rough Life, a reality series about Johnny Roughneck.
Follow us on Twitter: twitter.com/aroughlife
Become a  Facebook fan to get updated every Tuesday with a new episode.
Also check out the Rough Life channels on Vimeo and Youtube! Go like them, leave comments, and tell us what you think!
Use the Form Below to Leave a Reply