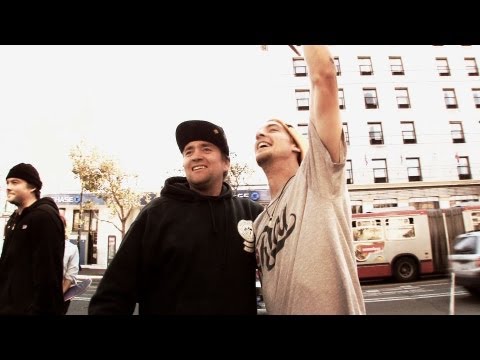 The race down Market has begun. It's BART TOUR! The crowd hits the trains headed for Richmond Park, but not without a little visit from the BART Police. Meanwhile Jimmie is having his own issues with Johnny's Prius. And where is Matty P?
Season 2 of "It's a Rough Life" is about the events leading up to and during BART Tour 2011. The stakes have changed for Roughneck and BART Tour is no different.
It's a Rough Life, a reality series about Johnny Roughneck.
Follow us on Twitter: twitter.com/aroughlife
Become a  Facebook fan to get updated every Tuesday with a new episode.
Also check out the Rough Life channels on Vimeo and Youtube! Go like them, leave comments, and tell us what you think!